Mon / Yough Trail Council
We are an all-volunteer, non-profit 501(c)3 corporation formed in 1991 to maintain and promote 15 miles of trail extending south from McKeesport to the Westmoreland County line.
Membership dues are a vital source of income to finance necessary equipment, materials, and fuel to carry out the MYTC's mission.
Much of the trail is bordered by a wide expanse of grass and steep wooded hillsides. Maintenance by a core group of volunteers consists primarily of mowing grass and clearing fallen trees, but it also includes surface patching, keeping drainage ditches clear, and vegetation at bay.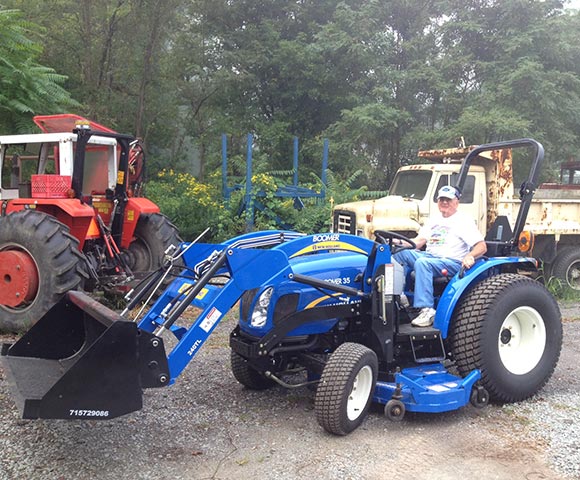 We Thank You For Your Donation!
As a non-profit, the MYTC relies on donations from people like you to continue our efforts to maintain the Boston Trail, for future generations to enjoy.
Copyright 2021 | Mon/Yough Trail Council | Elizabeth Twp PA | All Rights Reserved.